Company ProfileYour are here: Home - About Us - Company Profile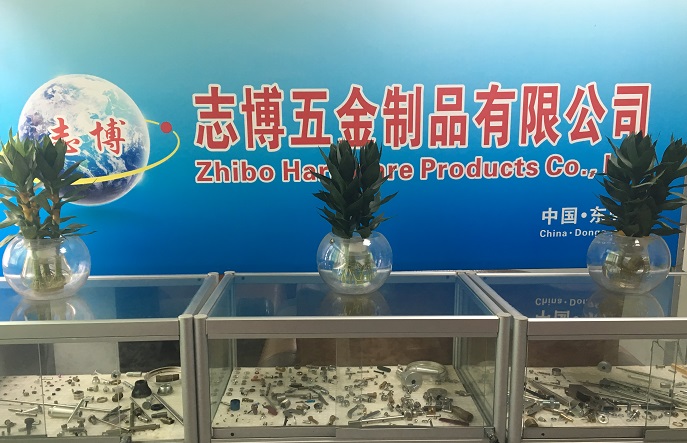 Zhi Bo hardware ltd established in 1996 in Taiwan. We manufacture screw, bolt for American and Japanese market. In 1999, in order to offer our customer in China, we set a new factory in Dongguan, China.
In order to expand the product lines, we manufacture the fastener for electronic, aerospace, military, industrial and automobile. The process we have including heading, threading, auto lathe, .CNC manufacturing center and stamping.Spring , and the material we are manufacturing including carbon steel, stainless steel, brass, copper, aluminum, nylon and POM.
Company aim:
Quality: Good quality products is the cornerstone of our company's survival
Services: To keep abreast of and meet the personalized needs of customers, as well as provide a variety of specialized services.